PRODUCT INTRODUCTION
MELTHY It is a new smart DNA analysis service item
and a personalized package product.

MELTHY The genomic analysis service is a life health genomic service oriented
toward the management of healthcare areas such as exercise, skin care, health and
management based on the genomic analysis information of individuals.
INSPECTION ITEMS
Test Items for the Customized

Disease Prediction Service through Genomic Analysis
GENOMIC ANALYSIS & FUTURE TOTAL HEALTHCARE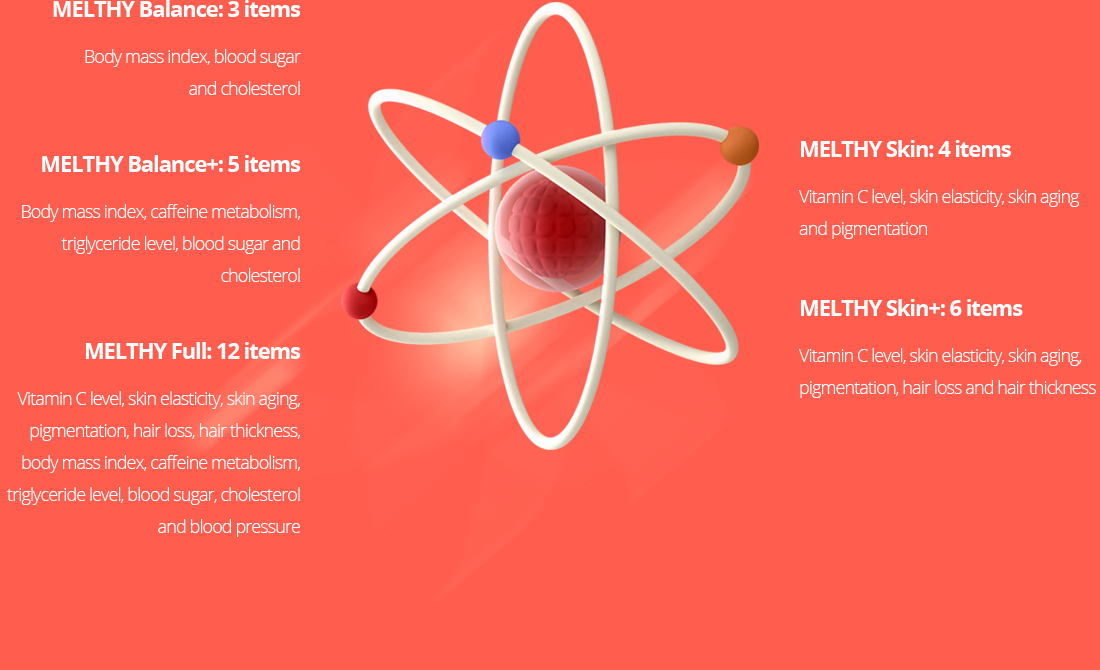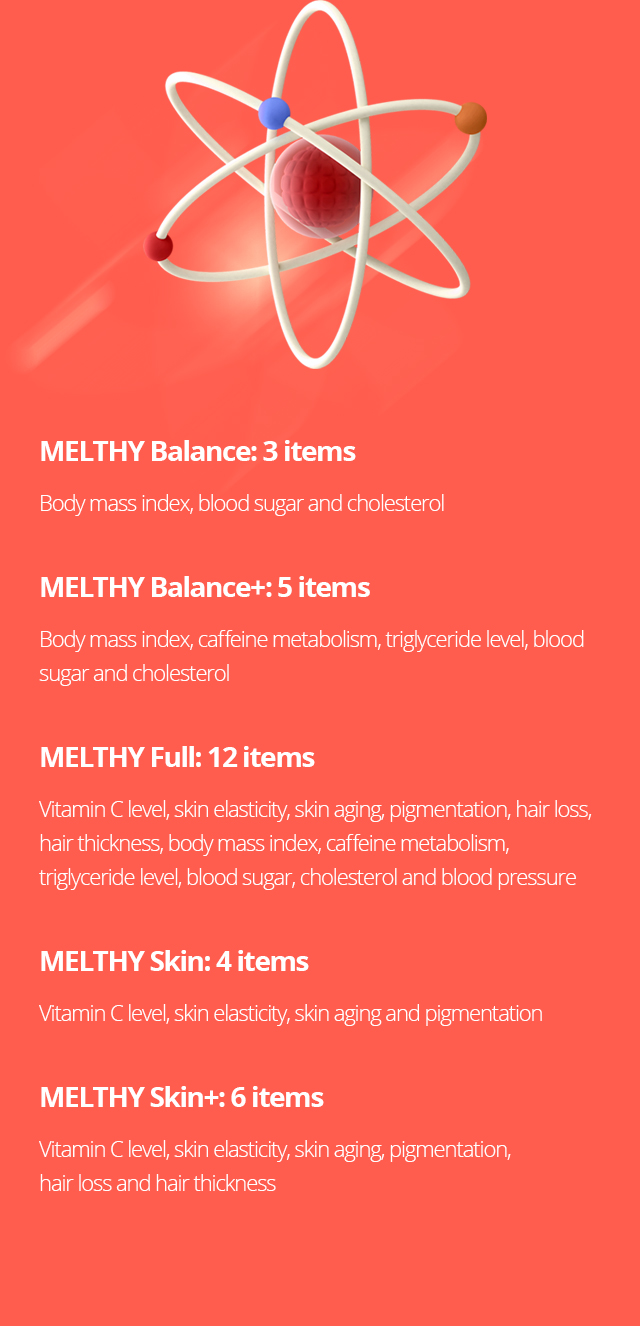 PARTNER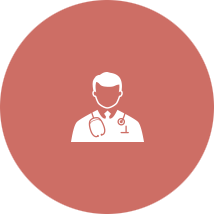 Hospital

Genomic Information of Individuals Before Medical Treatment
Consultation by Medical Specialist Based on Genomic Information
Customized Health Management Service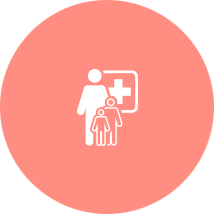 Pharmacy

Prompt Genomic Testing Service
Life Improvement Guide
Providing a Customized Healthcare Service
PROCEDURE & METHOD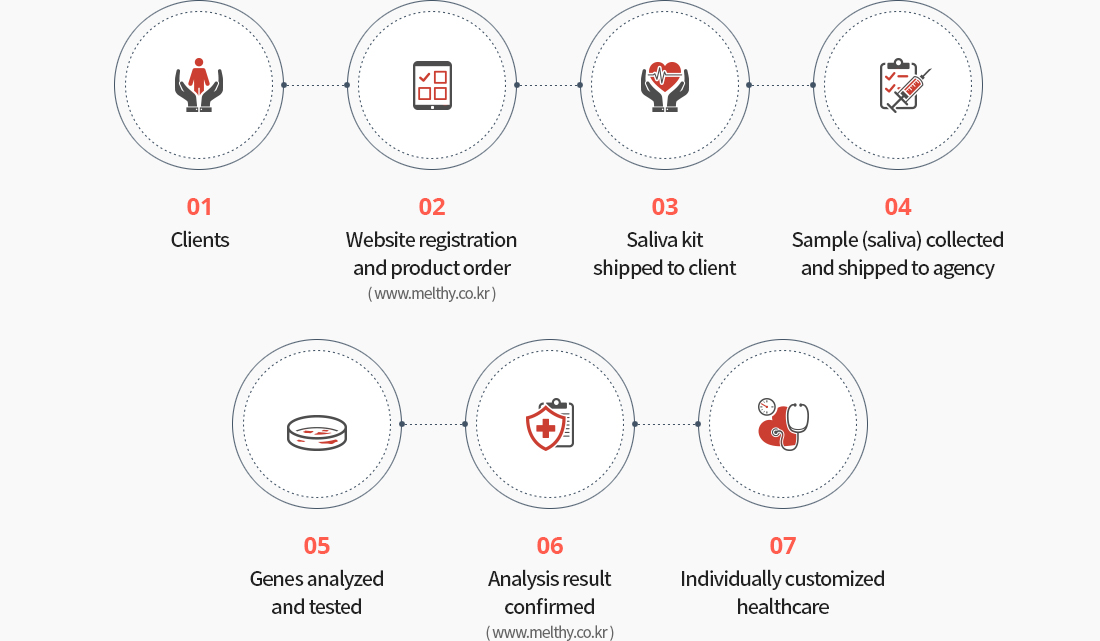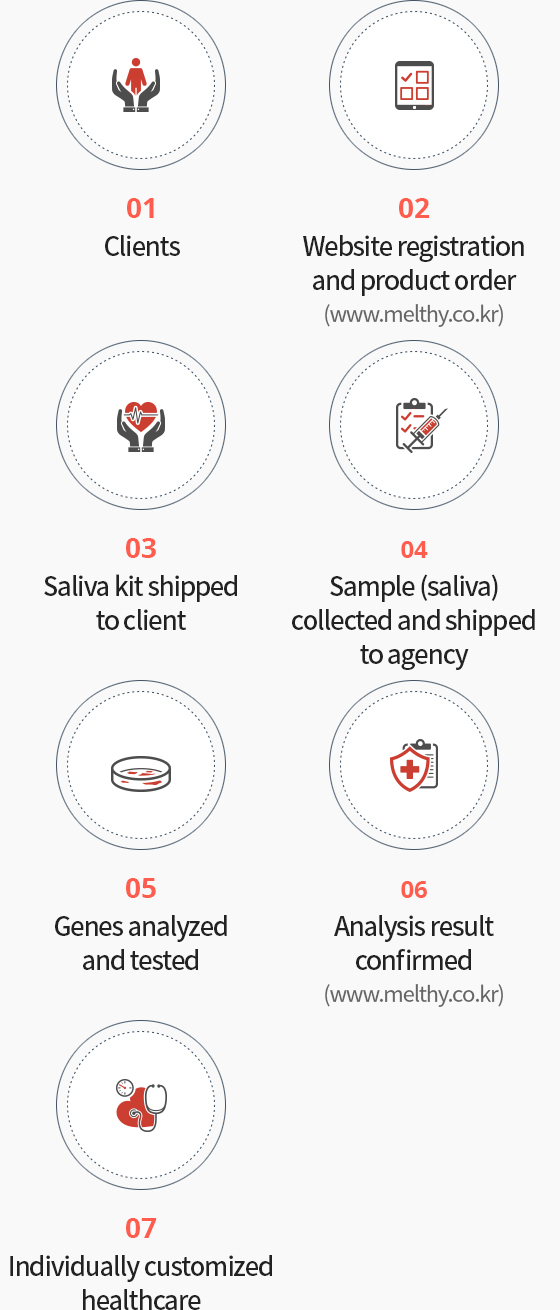 The MELTHY service
procedure used by
MEDIZEN HUMANCARE is
as follows.
①The client can register at the MELTHY website ( www.melthy.co.kr ) by him or herself and order the product.
②The saliva kit (sample collection) will be delivered to the client.
③After collecting the sample (saliva) and storing the kit, the client can send it.
④After transferring the collected sample (saliva) of the client to the Company R&D Center, analysis will be performed.
⑤The result of the analysis can be checked through the MELTHY homepage
( www.melthy.co.kr ) that the client registered with in Step 1.
RESULTS & MANAGEMENT


Individuals can directly
check the results on the
MELTHY homepage. www.melthy.co.kr
A health management guide is provided through an explanation of the genomic result for the MELTHY test items and the expert advice.
①Early prevention for my health and family health
②Improvement and correction of lifestyle dietary habits
③Improvement of customized lifestyle exercise types
④Strengthening of life vitality by improving beauty and health
⑤Tracking management for test items and additional testing for related genes
MELTHY(DTC)

Do you need materials related to MELTHY(DTC)?
Product Data